Management Board
The Management Board is constituted of members from the Bureau of AIACE International and two delegates per section.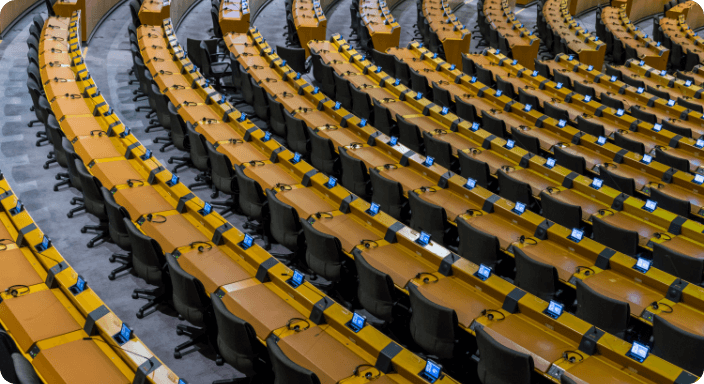 Who makes up the Management Board?
The Association shall be managed by a Management Board consisting of two members and two alternates who have each been nominated by their national branch and confirmed by the General Assembly, as well as the members of the Bureau of AIACE International. The term of office shall be three years.
Subject to the powers of the General Assembly, the Management Board can take any action necessary in order to manage the Association, in the broadest sense of the term.
On a proposal from its President, the Management Board shall appoint a Secretary General and a Treasurer General.
The Sections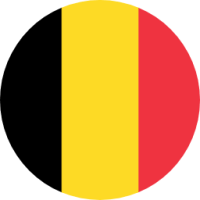 Belgium
Delegates
Erik HALSKOV (*)
Pierre BLANCHARD
Alternates
Félix GÉRADON
Nadine WRAITH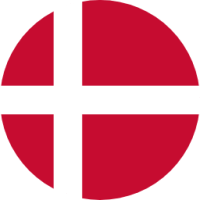 Denmark
Delegates
Eva DUDZINSKA (*)
Kaj Fyhring MORTENSEN
Alternates
Sophie KISLING
Erling PETERSEN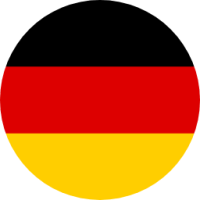 Germany
Delegates
Hendrik FEHR (*)
Viola GROEBNER
Alternates
Wolfgang HÖFS
Reinhold HACK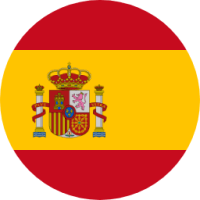 Spain
Delegates
Joaquín DÍAZ PARDO (*)
Juan Antonio CAMPOS
Alternates
Alexandra CAS GRANJE
Francisco FONSECA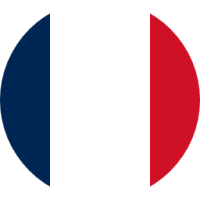 France
Delegates
René GUTH (*)
Marie-Claude BLIN
Alternates
Brigitte SOUDIER
Jacques BABOT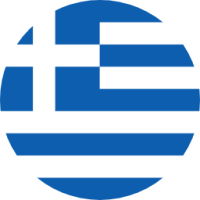 Greece
Delegates
Despina VAMVAKIDOU (*)
Panos CARVOUNIS
Alternates
Angeliki VERLI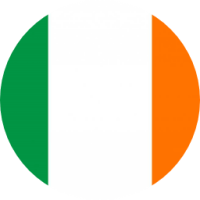 Ireland
Delegates
Jimmy McGING (*)
Frank FAHY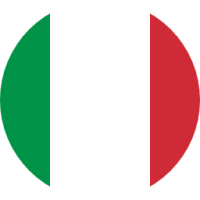 Italy
Delegates
Franco RINAUDO (*)
Gianfranco SOTTOCORNO
Alternates
Erminio Valerio PIZZINATO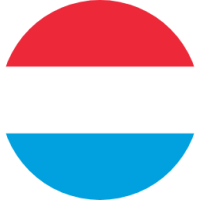 Luxemburg
Delegates
Giovanni SCHETTINI
Rosella TESTI
Alternates
Maria da Glória PERES (*)
Marc MEERT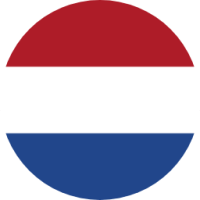 Netherlands
Delegates
Alexander BEELS (*)
Bas VAN HELDEN
Alternates
Ria KETTING
Sybren SINGELSMA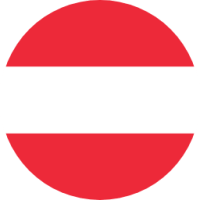 Austria
Delegates
Karl DOUTLIK (*)
Hilde LORENZ
Alternates
Albert JERABEK
Heinz ZOUREK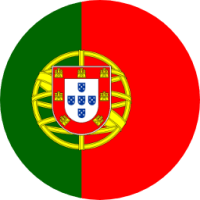 Portugal
Delegates
Teresa LUZ
Odete MACHADO (*)
Alternates
Ana ANSELMO
Paulo Branco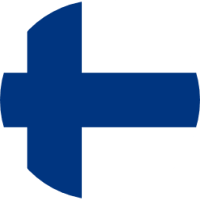 Finland
Delegates
Tapani PIHA (*)
Paavo MÄKINEN
Alternates
Lea VATANEN
Tiina LOHIKKO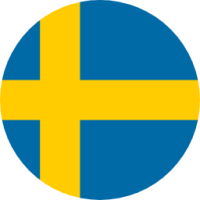 Sweden
Delegates
Erik HANSSON
Lars-Olof HOLLNER (*)
Alternates
Pauline TOREHALL
Ewa ROSSING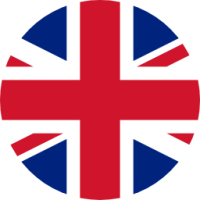 United Kingdom
Delegates
Tom KENNEDY (*)
Robert HULL
Alternates
Alan HUYTON
Belinda PYKE